The third generation of the Internet known as Web 3.0 is inextricably linked to blockchain technology. Indeed, blockchain tech not only allows decentralized apps to be run online, and improves the safety of the Internet, but it also underpins the very infrastructure that Web 3.0 is built on. Keep reading to find out more.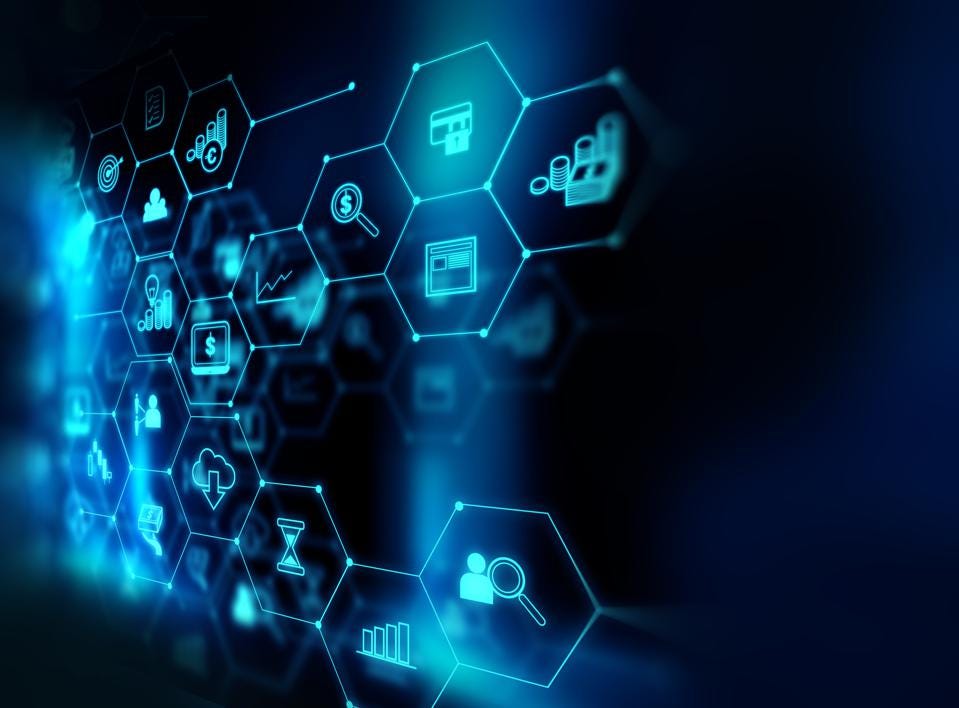 Want to learn which countries are the driving force behind blockchain adoption? Read on to learn more.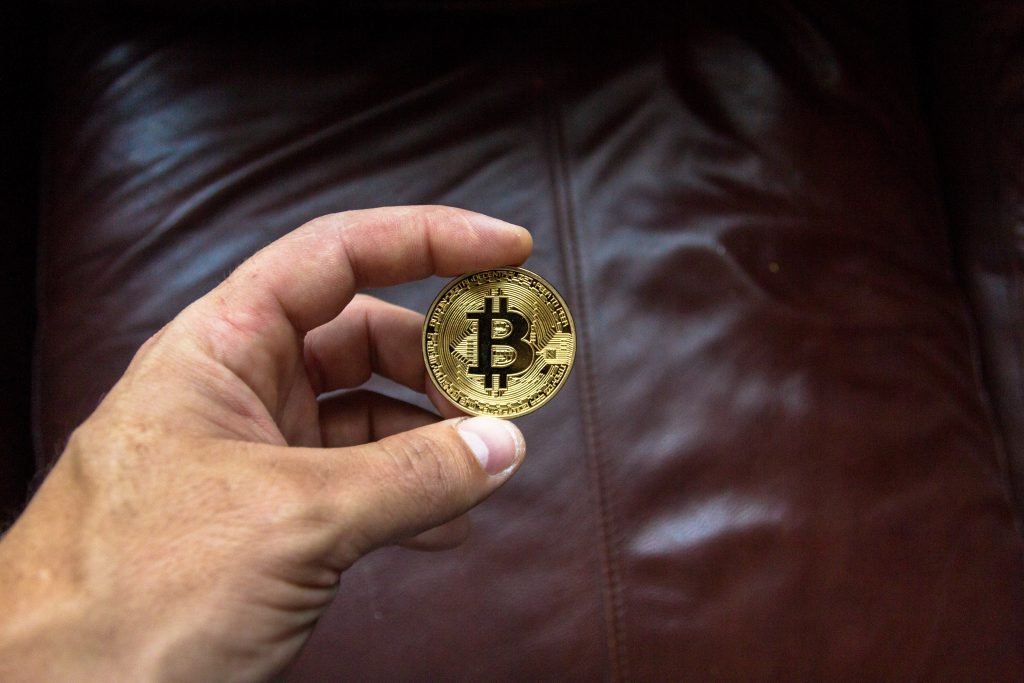 It has been another big week in the world of cryptocurrency. Here are the biggest news and notes so you can stay up to date on everything that has been happening.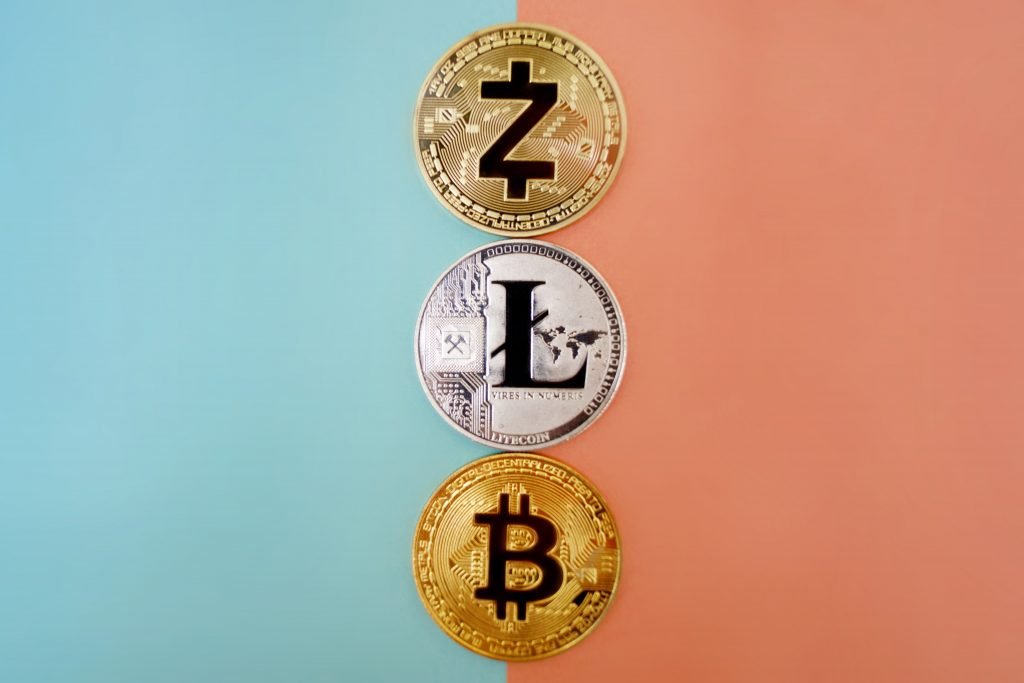 Robinhood is one of the largest online brokerage firms out there, and it has recently added four brand new cryptocurrencies to its trading platform. Naturally, the crypto industry has gone berserk at this news as it is very big indeed.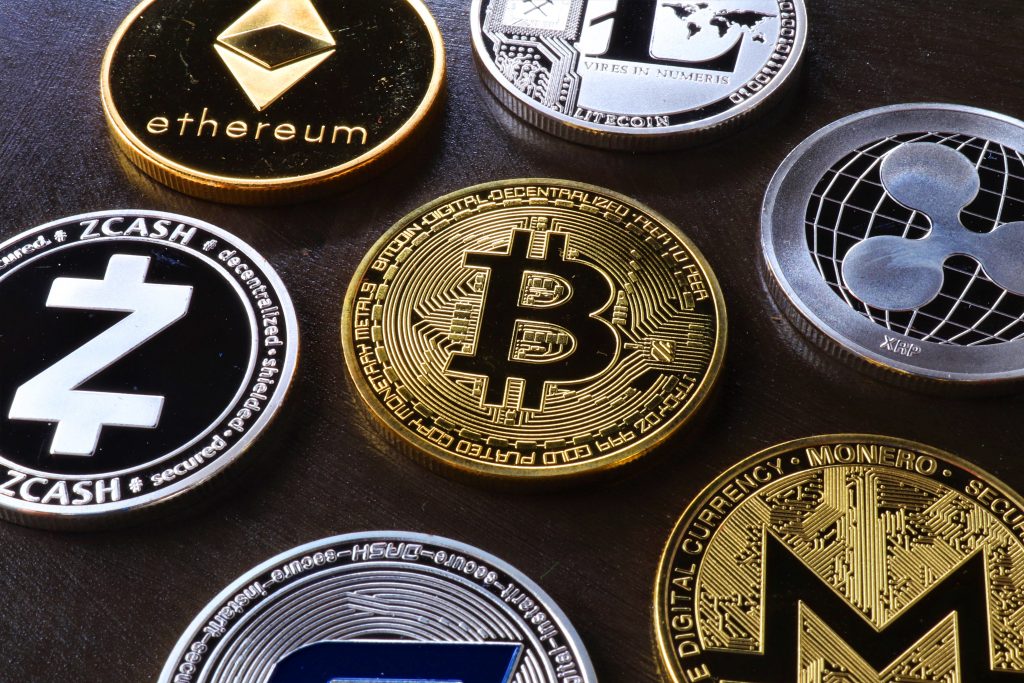 Crypto and blockchain technology have been around for a few years now. Over the last decade, the concept of digital currencies has become more of a mainstream topic. Where once it used to be discussed by niche enthusiasts in their bedrooms, it has now developed into something that everyone is keen to learn about.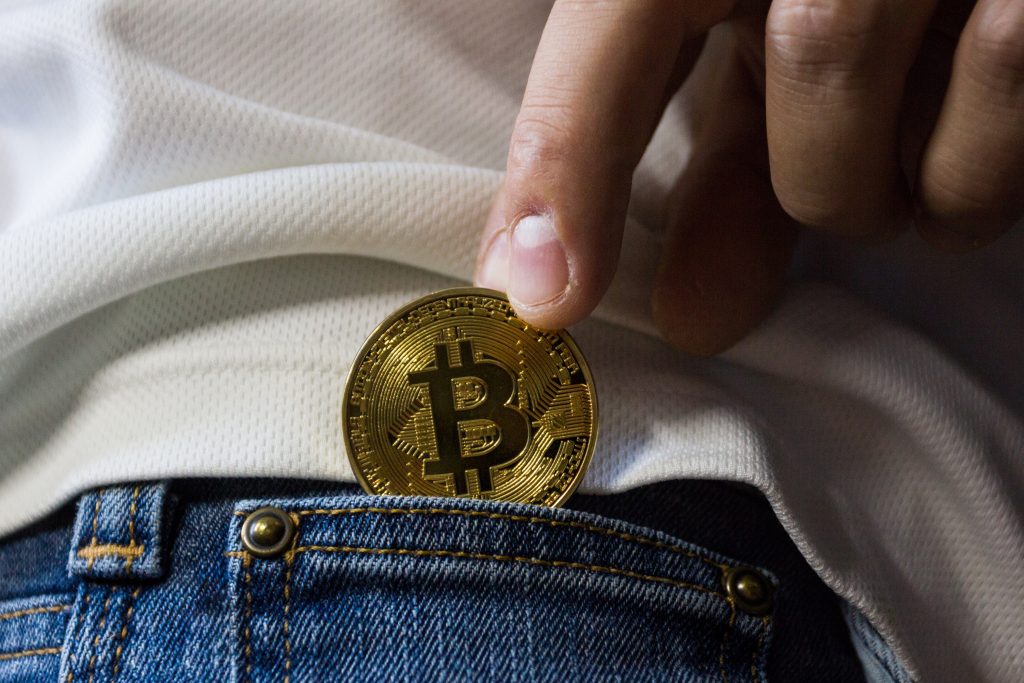 Plenty is going on in the world of Crypto this week. Read on to get the scoop!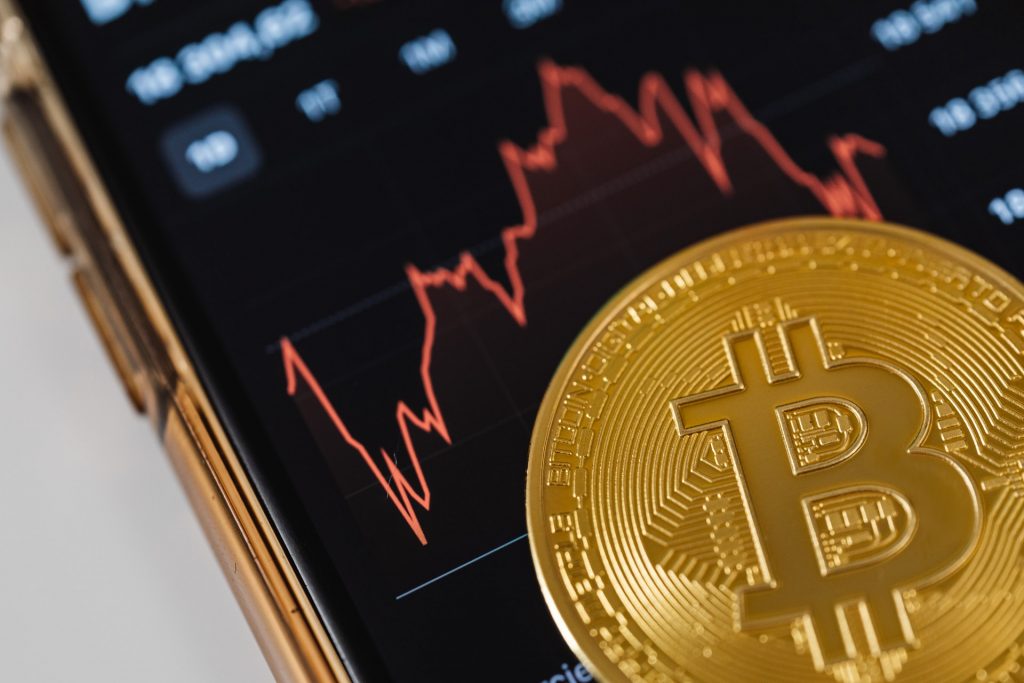 Earlier this month, computing giant Intel announced the launch of its new Intel® Blockscale™ ASIC (application-specific integrated circuit) chip, bringing an effective new solution for those using proof-of-work consensus networks.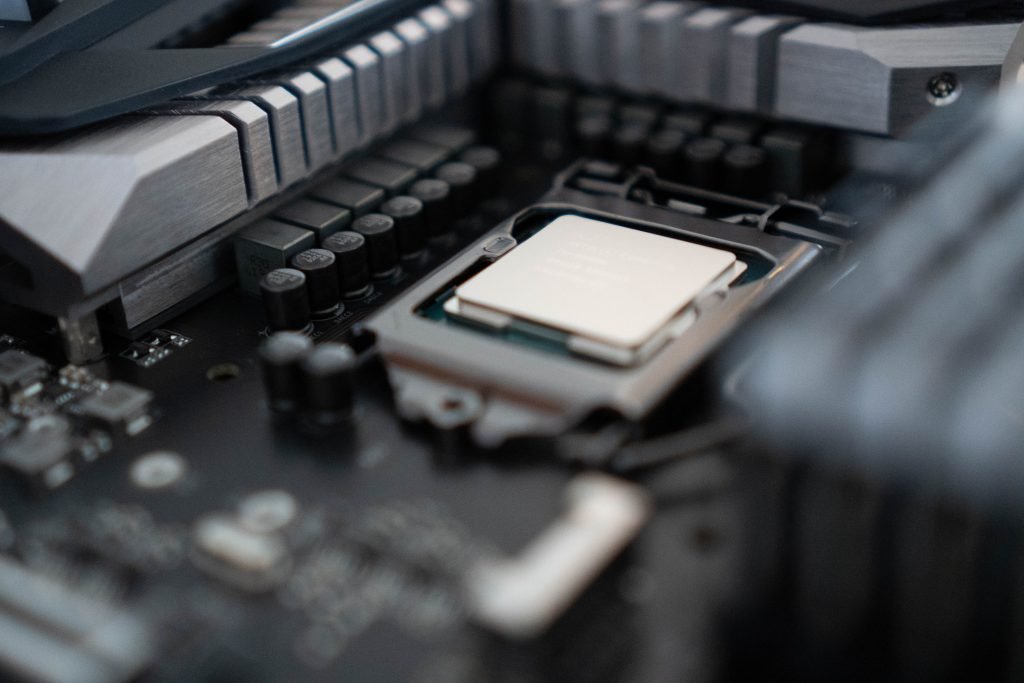 Bitcoin is a great investment if you are looking to expand your financial portfolio. Money can always be made from it, but with anything, profit is never guaranteed. If you want to know why Bitcoin is profitable in 2022, or if you want to see if it could be a good investment for you, then read this informative guide.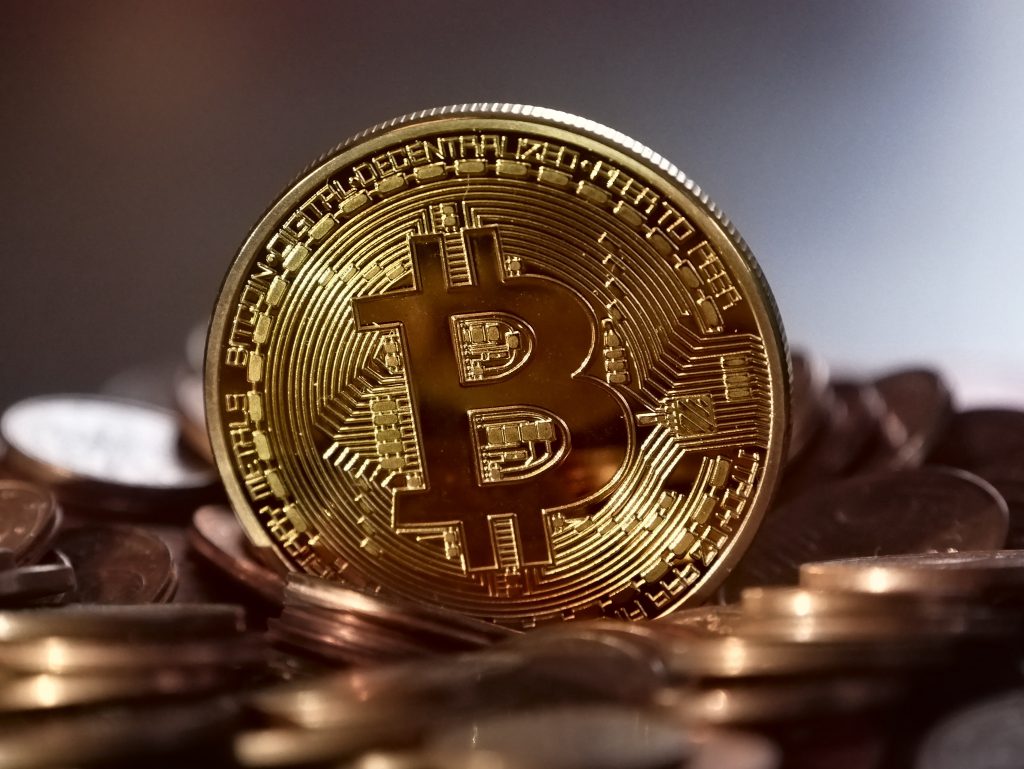 Finding ways to trade Bitcoin and other cryptocurrencies is critical if you want to build your wealth and own more coins. Thankfully, there are now more ways to do this than ever before.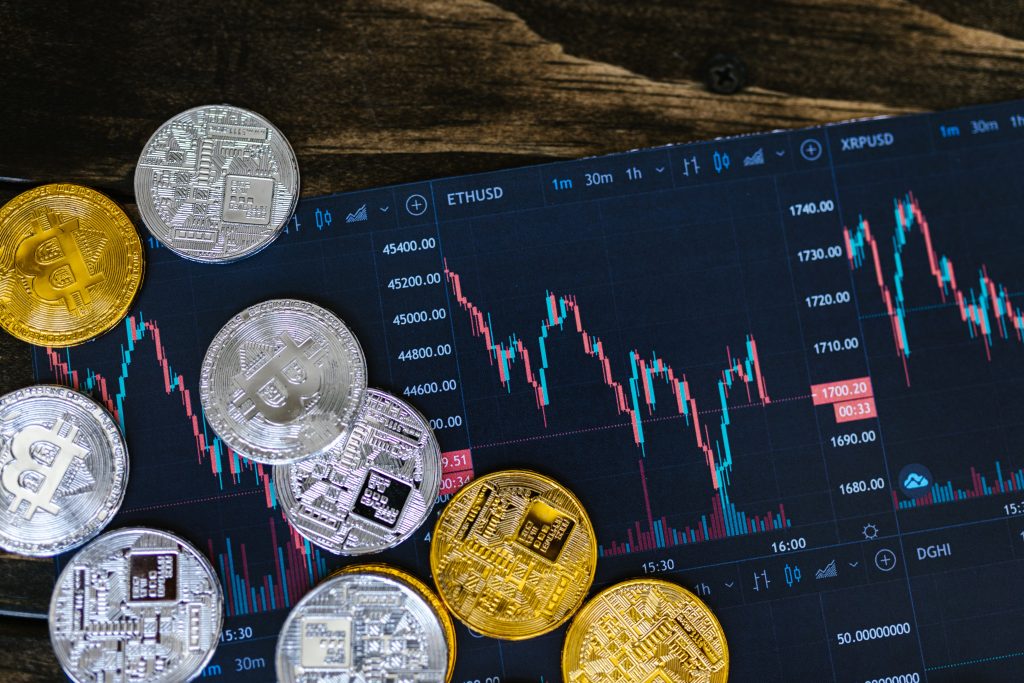 When you think of the term 'blockchain', it's easy to automatically associate it with cryptocurrencies. Blockchain technology does provide a crucial function for cryptocurrency transactions to take place. But blockchain technology doesn't end there. Many people are unaware of the role blockchain has in other applications and the benefits it brings.