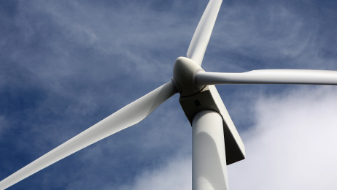 One wind turbine can generate the same amount of electricity per kWh as approximately 48,704 solar panels.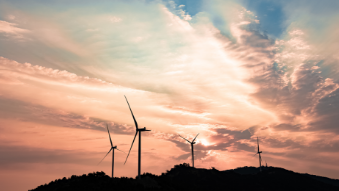 Today, there is 743 GW of wind power capacity globally, which has prevented over 1.1 billion tonnes of CO2 emissions from entering the atmosphere – that's equal to the annual carbon emissions of South America!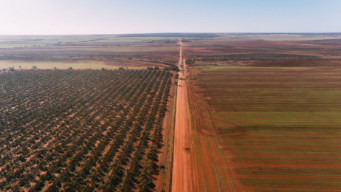 Mawson is proud to partner with the Yarra Yarra Biodiversity Corridor, which seeks to restore biodiversity in Southwest Australia and to help offset Australia's carbon emissions.