Cryptocurrency can be quite overwhelming on the surface, as there are a lot of different choices available. There are all of the popular coins, as well as those that are not as well known. To help you understand some of the choices available today, we are going to take a look at the five best cryptocurrencies.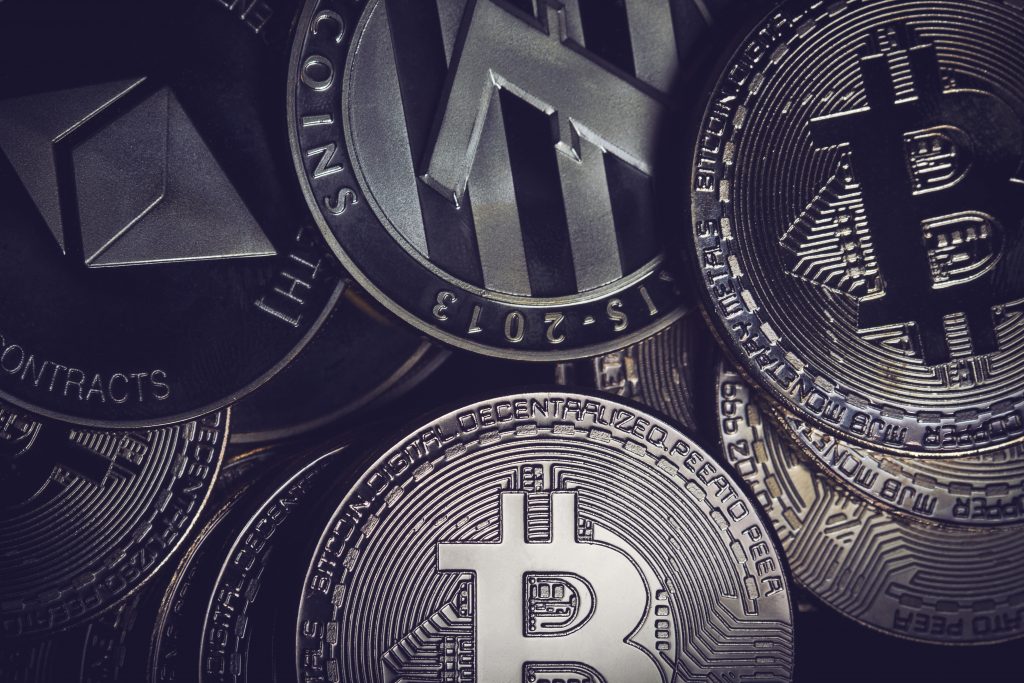 WEB3.0 is the upcoming "third-generation" of the internet. The idea behind WEB3.0 is that websites and apps can process information similar to a human through technology such as Big Data and machine learning. Originally called the Semantic Web by the creator of the World Wide Web, the aim was to become a more open and autonomous internet. Web3.0 focuses on data being interconnected and in a decentralized way. The current version of the internet, known as WEB2.0, means that data is stored in centralized components. WEB3.0 means that users and machines can interact with the data. And this is where Semantic Web and AI are the two fundamental cornerstones that need focusing on.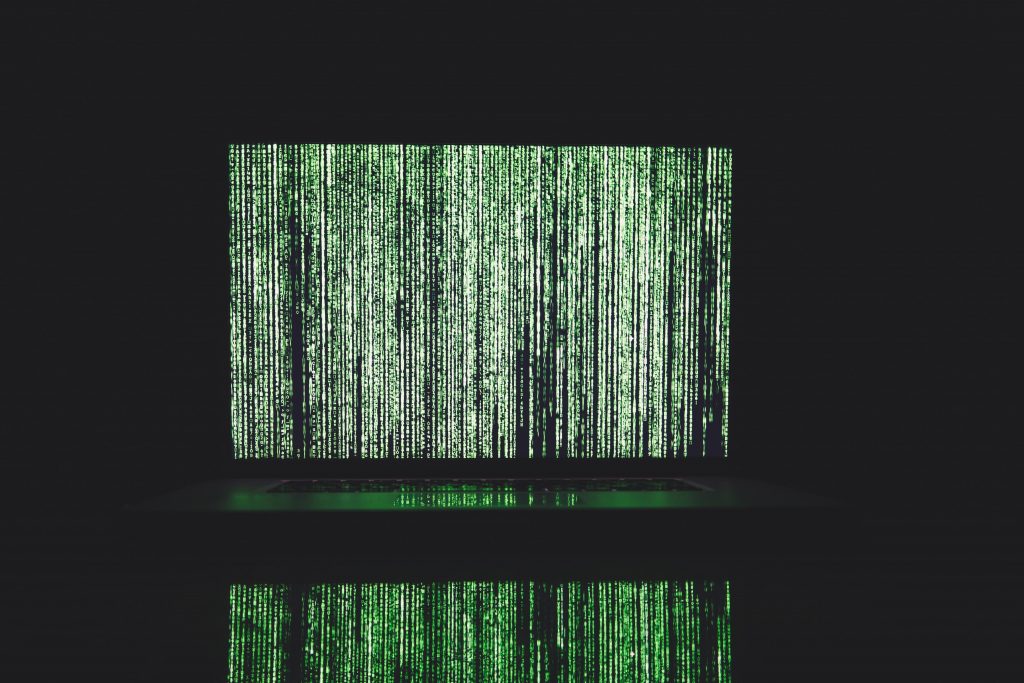 With cryptocurrency transcending borders, there is much talk of its impact on the notion of economic freedom. Economic freedom is a measure of how much control people have over their own labor and property and is driven by several factors. Different countries enjoy different levels of economic freedom, there is the hunt for a global economy where anybody can participate and assets remain stable. The answer may lie in the adoption of cryptocurrency, but why is this?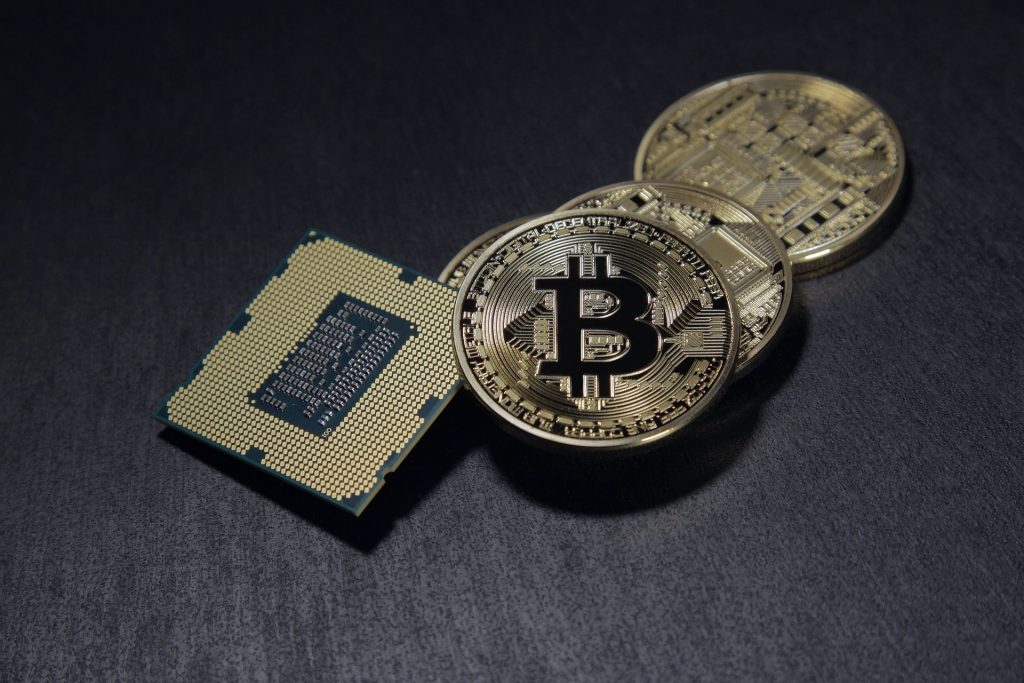 The words "cryptocurrency" and "carbon footprint" are on many minds right now, but seldom uttered in the same sentence. But with the fact that powering a single BTC transaction takes over 2,264 Kilowatt-hours (kWh) worth of electricity, enough to boil 1,500 kettles, and a growing number of investors placing a value on companies emphasize environmental principles, cryptocurrency makers may need to ask themselves the question if they can go green.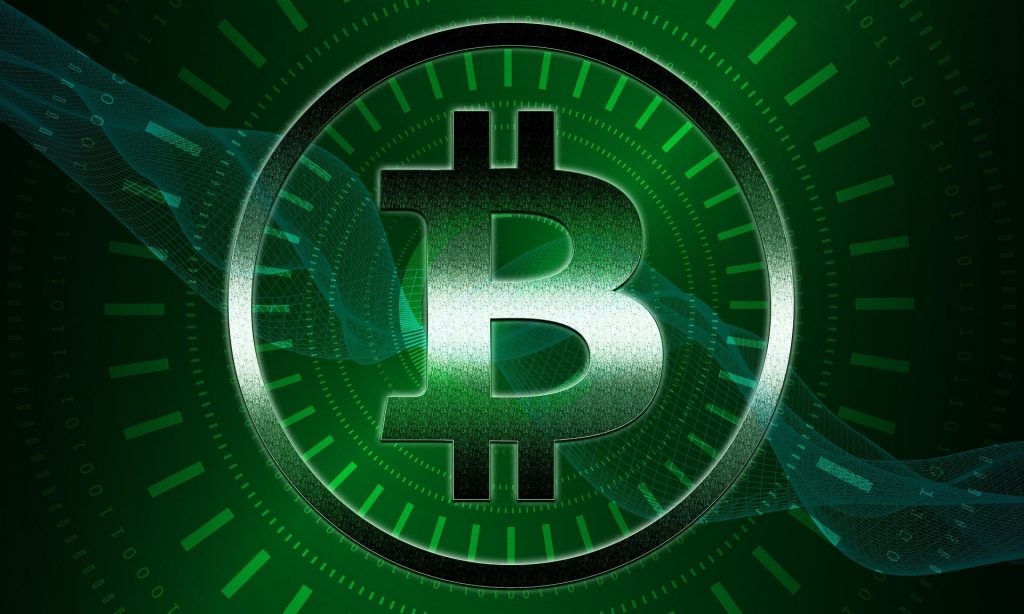 On Friday, the US Treasury Department sent a letter to a group of senators signaling that crypto miners and stakers will not face any tax reporting obligations. This was in direct response to concerns from the industry that the Infrastructure Investment in Jobs Act last year would impose extra tax reporting burdens on crypto miners because of the broader definition of what was classed as a "broker." The letter, written by Jonathan Davidson, an assistant Treasury secretary for legislative affairs, has sparked a wider conversation. Davidson added that the Treasury Department is going to issue proposed regulations on how it defines a "broker," hopefully starting the rise of more miners who were concerned about being unfairly penalized.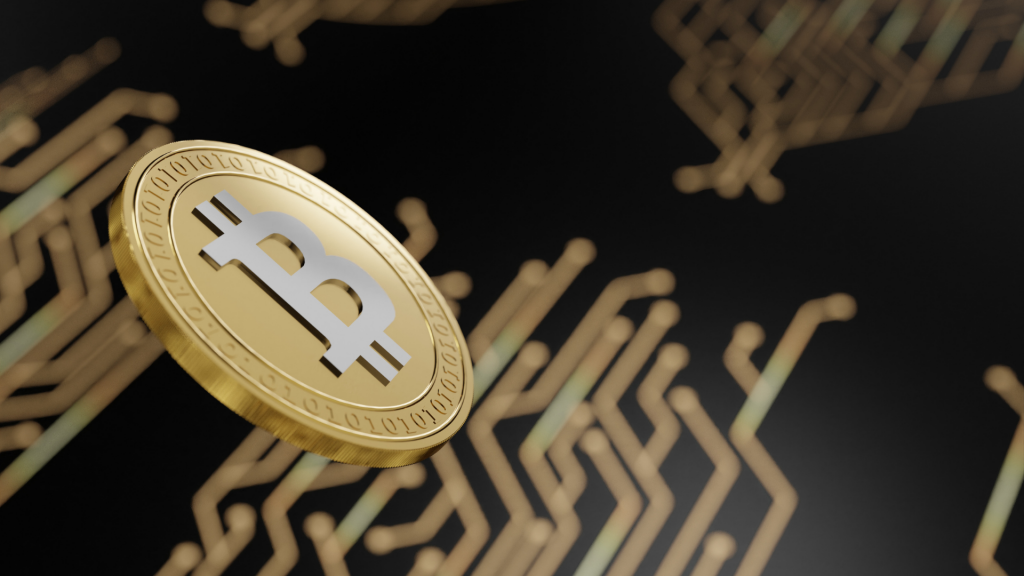 Coinbase's Super Bowl ad was the most impactful ad for years, but why was this ad so important to the world of crypto?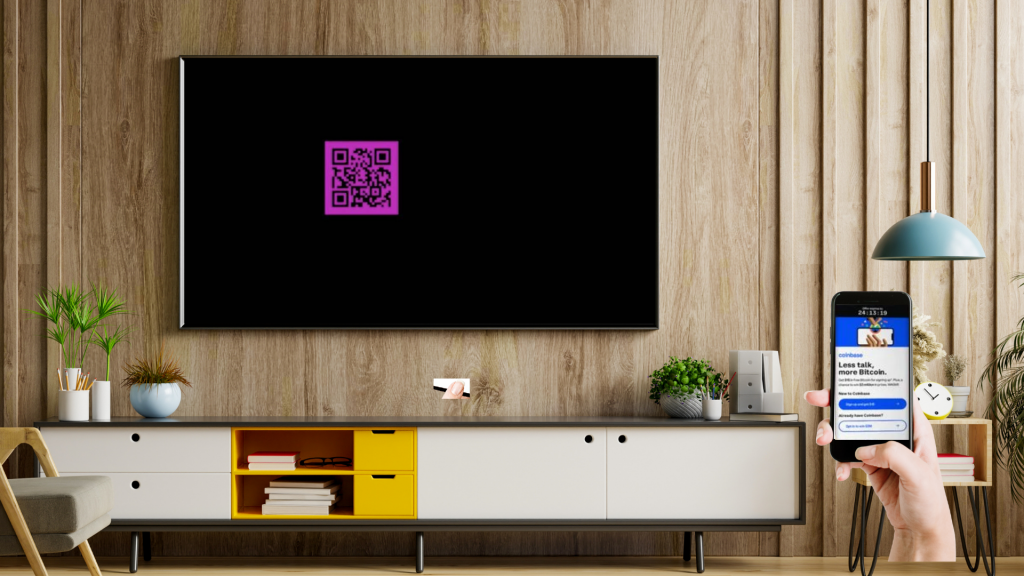 Overall, millennials display cautious behavior when it comes to investing. A 2019 survey of affluent millennials by Investopedia showed that 40% believed that investment is risky and nearly a quarter said it was overwhelming. However, there is one area of investing where both millennials and Gen Z are taking a keen interest. More young people are investing in cryptocurrency than other age groups, with 31% of people aged 18-29 saying they've used it, compared to 21% of people aged 20-49, 8% of people 50-64, and just 3% of people ages 65 and over.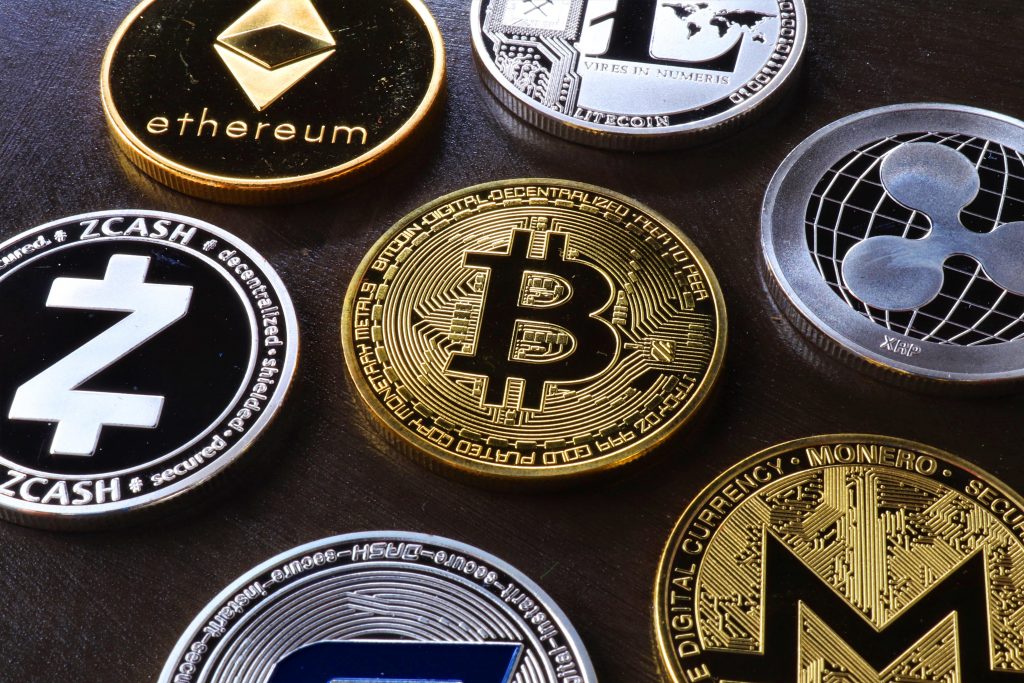 Scalability refers to a computing process, which expands capability. The biggest scalability challenge lies within the blockchain. When you look at public blockchains, you will see that this is often referred to as being a Layer 1 issue.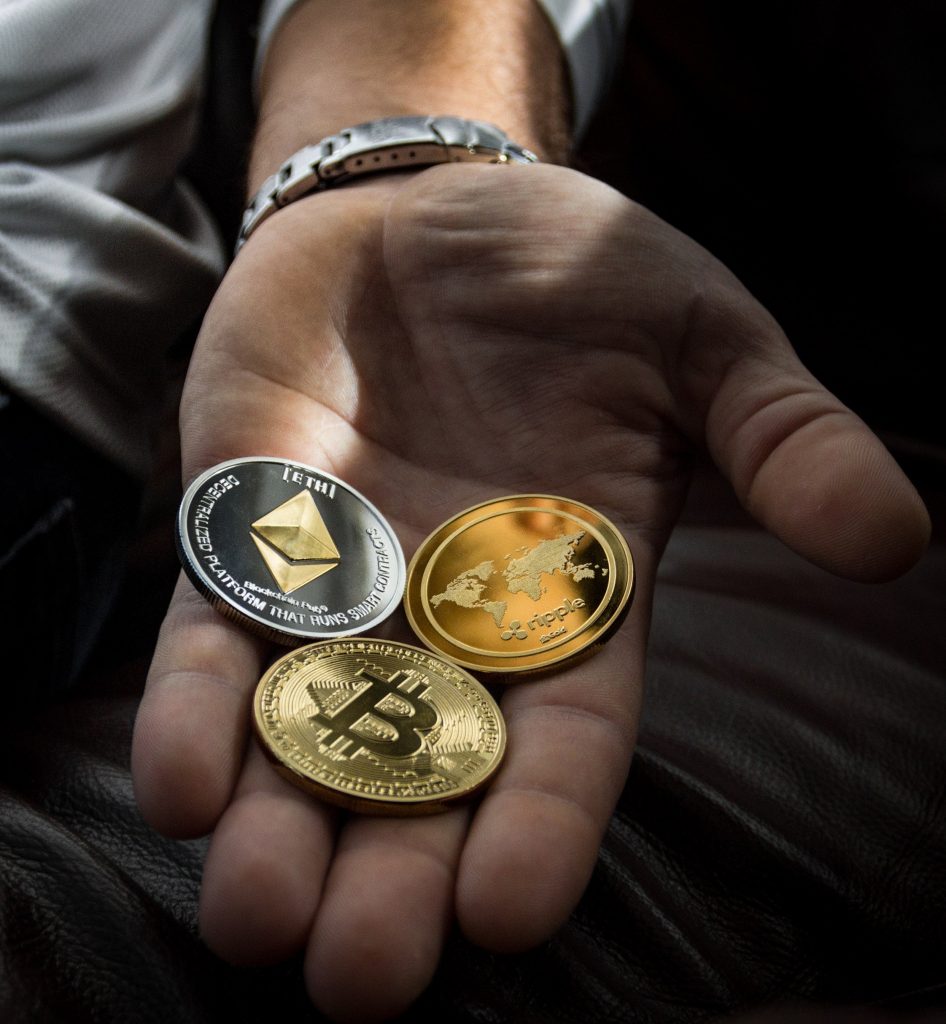 Bitcoin loans have a lot of unique characteristics. This makes them much more appealing when compared to traditional bank loans. Bitcoin right now is the biggest currency on the market, and it will stay that way for years to come. Since it was released, it has experienced huge gains, not to mention that the utility functions have rocketed.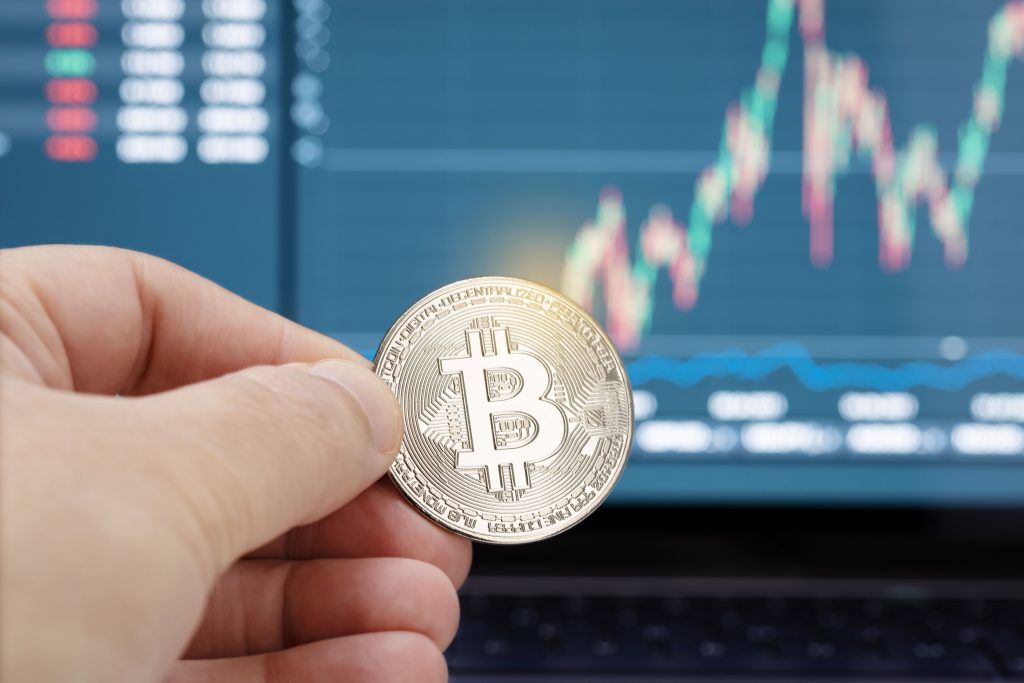 Many people over the years have referred to Bitcoin as being digital gold. This is an interesting concept, but it's important to actually compare it to gold and its storage value. It's also important to take into account the risk of inflation so that a solid overall picture can be obtained.