DeFi is the future of finance. Bitcoin and Ethereum are well positioned to underwrite DeFi, and by extension, the adoption and scaling of the decentralised internet (web3).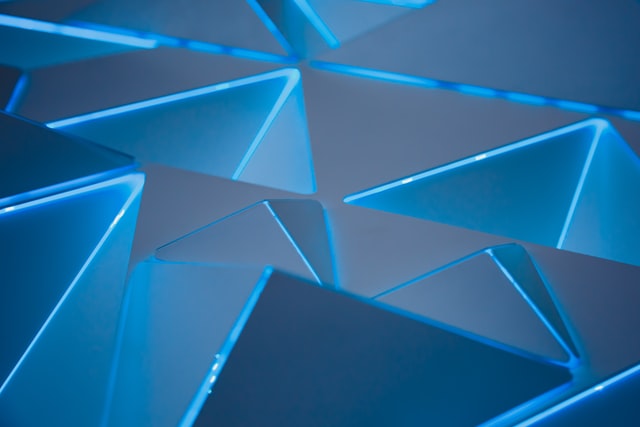 Quantum computing may one day solve humanity's most vexing problems. Around 25 percent of the Bitcoin already mined is theoretically vulnerable to quantum attack.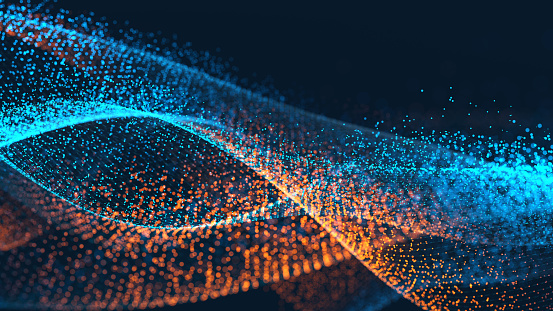 One wind turbine can generate the same amount of electricity per kWh as approximately 48,704 solar panels.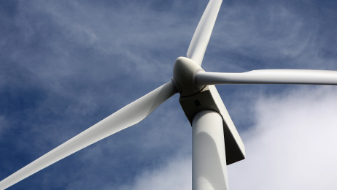 Mawson has recently increased its ownership in Luna Squares to 90% and this acquisition of additional 40% further cements Mawson's ownership of this high-quality hosting and proprietary bitcoin mining facility in Georgia, USA.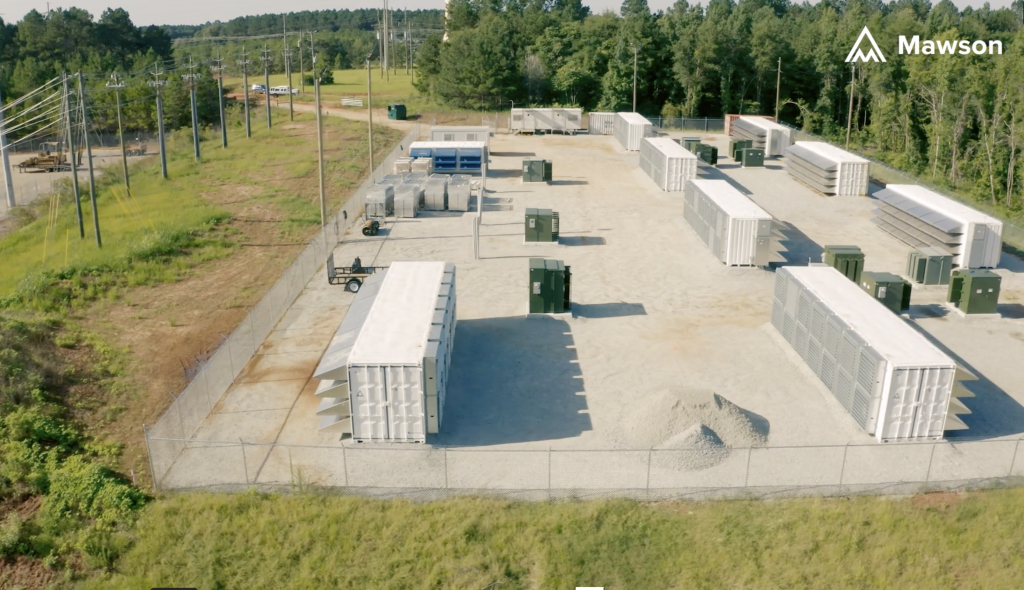 Today, there is 743 GW of wind power capacity globally, which has prevented over 1.1 billion tonnes of CO2 emissions from entering the atmosphere – that's equal to the annual carbon emissions of South America!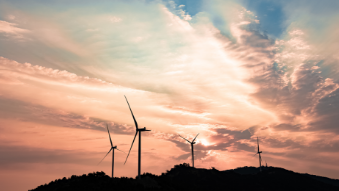 Mawson is proud to partner with the Yarra Yarra Biodiversity Corridor, which seeks to restore biodiversity in Southwest Australia and to help offset Australia's carbon emissions.