At Mawson, we are dedicated to being net-zero by 2030. The recent COP26 meeting has highlighted why this is critical. For almost three decades, the United Nations (UN) has been bringing together countries from every corner of the earth for worldwide climate summits, known as COPs. COP stands for Conference of the Parties. Over the past 26 years, climate change has gone from being a fringe issue to a worldwide priority, with the most recent COP taking place in Glasgow. 
Breakthrough Agenda
A lot of important discussions have taken place during COP26. The event's discussions supported our aim to be net-zero by 2030 several times. For instance, the UK Prime Minister, Boris Johnson, launched a global plan for the delivery of affordable and clean technology by 2030. More than 40 world leaders back the plan, known as the new Breakthrough Agenda, putting pen to paper to display their commitment. This included China, the EU, India, the US, and a number of developing economies, as well as some of the countries that are the most vulnerable to climate change, representing over 70 percent of the global economy and every region. 
The plan, which is modeled on the Net Zero Strategy, a landmark strategy in the UK, will see companies and countries coordinate and strengthen their climate change action per year. The ultimate goal is to speed up and scale the development and deployment of clean technologies, as well as driving down the costs associated with this as well. 
The goal is to ensure that clean technology is the most attractive, accessible, and affordable choice for all around the world in each of the most polluting sectors by the time we reach 2030, especially supporting the developing world so that they can access the tools and innovation that are required to make the switch to net zero. 
We are inspired by the same vision here at Mawson, and we are committed to being 100 per cent net carbon-neutral by 2030. We have a number of goals, objectives, and milestones we want to tick off along the way, and we will also be supporting numerous renewable sustainability and energy projects worldwide. 
COP26 Objectives
There are five clear objectives that have been outlined, with a deadline of 2030,
and these are as follows:
Sustainable and climate-resilient agriculture to be the most widely adopted
and attractive option for farmers everywhere.
Affordable renewable and low carbon hydrogen to be available around the
world.
Near-zero emission steel to be the preferred choice in the worldwide market,
with near-zero-emission and efficient use steel production rooted and thriving
in every region.
Zero-emission vehicles to be the most accessible, affordable, and the new
normal, as well as being sustainable in every region as well.
Clean power being the most reliable and affordable option for every country
so they can meet their power needs efficiently.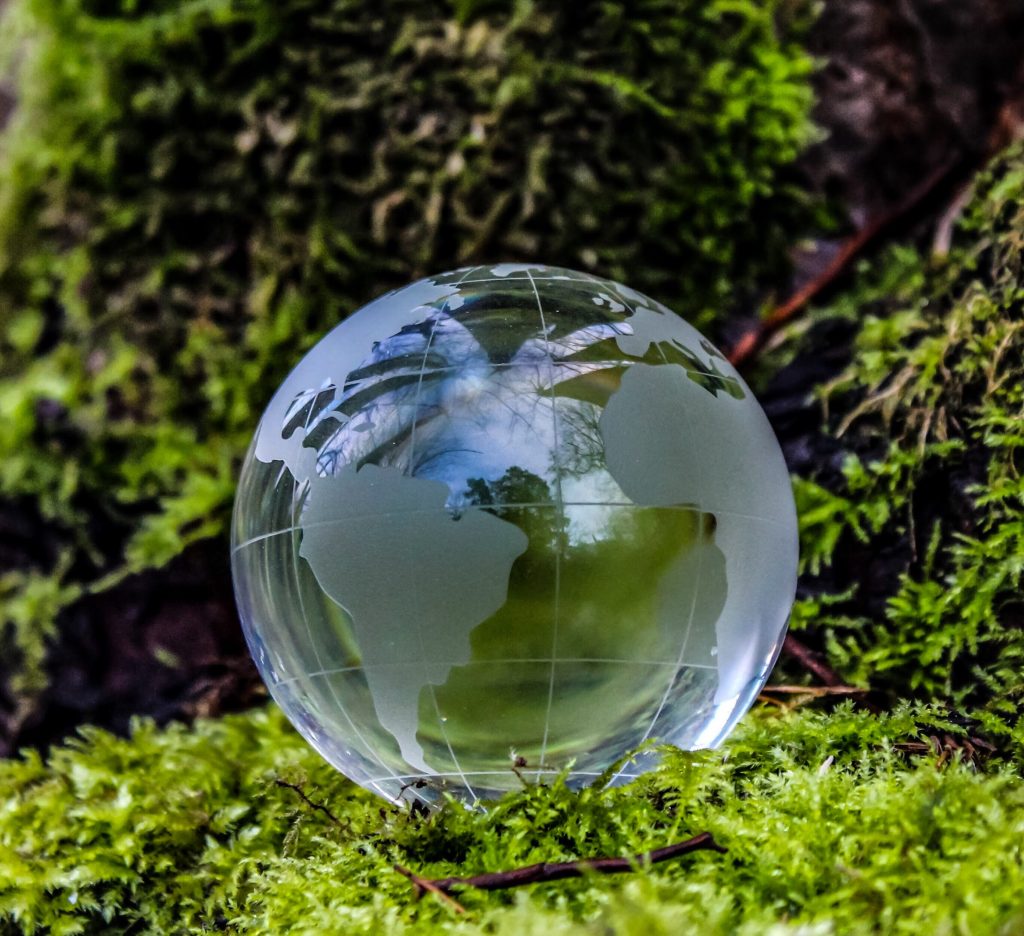 As you can see, there is a clear commitment to addressing climate change, and Mawson is playing our role in this by reaching net-zero by 2030.
Of course, the main goal is to save our planet and fight back against climate
change. However, this could also create 20 million new jobs around the world, as well as adding more than $16 trillion to both advanced and emerging economies. 
At Mawson, we are committed to achieving environmental sustainability. Our goal is to be Net Zero by 2030, and to this end we have already offset 100% of our carbon emissions in 2020. Learn more about our sustainability strategy here. 
GET IN TOUCH

NASDAQ: MIGI
If you would like to get in touch with us, please fill out the form below: