Find out what's happened this week in crypto news, including the next plans for Ethereum and energy source improvements for Bitcoin mining.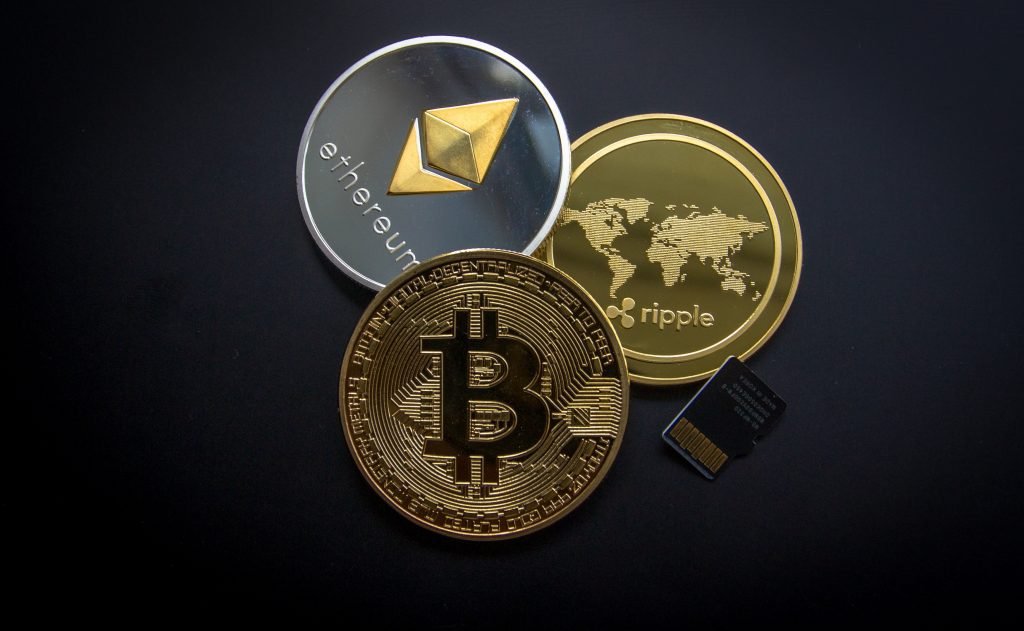 Bitcoin mining can help electricity grids become more flexible, but how? Here's how Bitcoin mining can play a vital role in grid upkeep.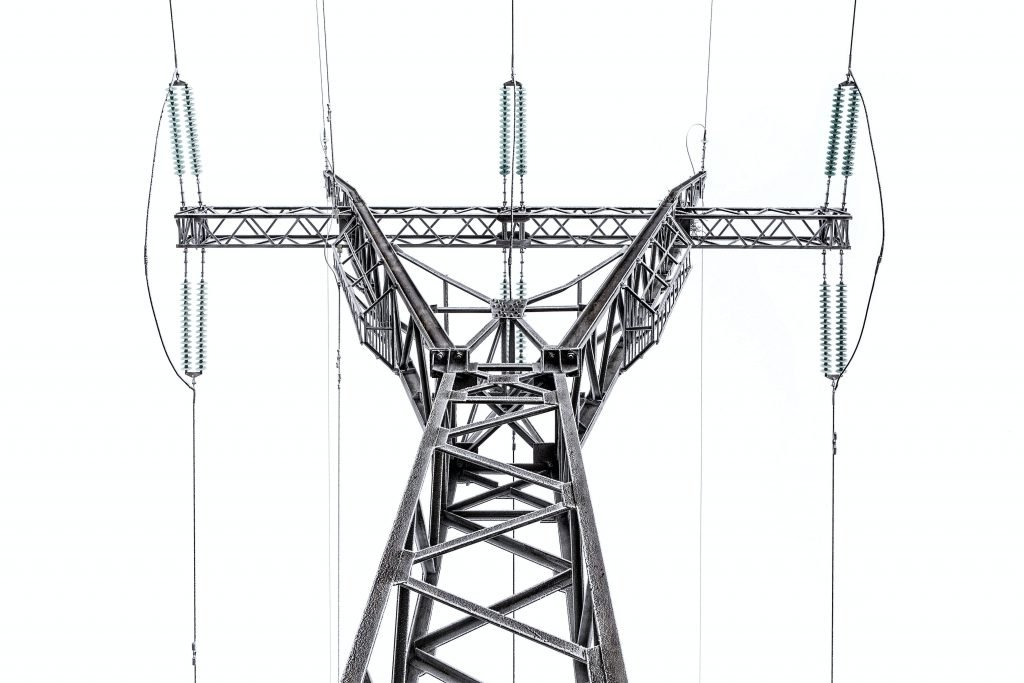 Get the latest crypto news, including Dubai's plans to add 40,000 new crypto-related jobs and new regulations in Singapore.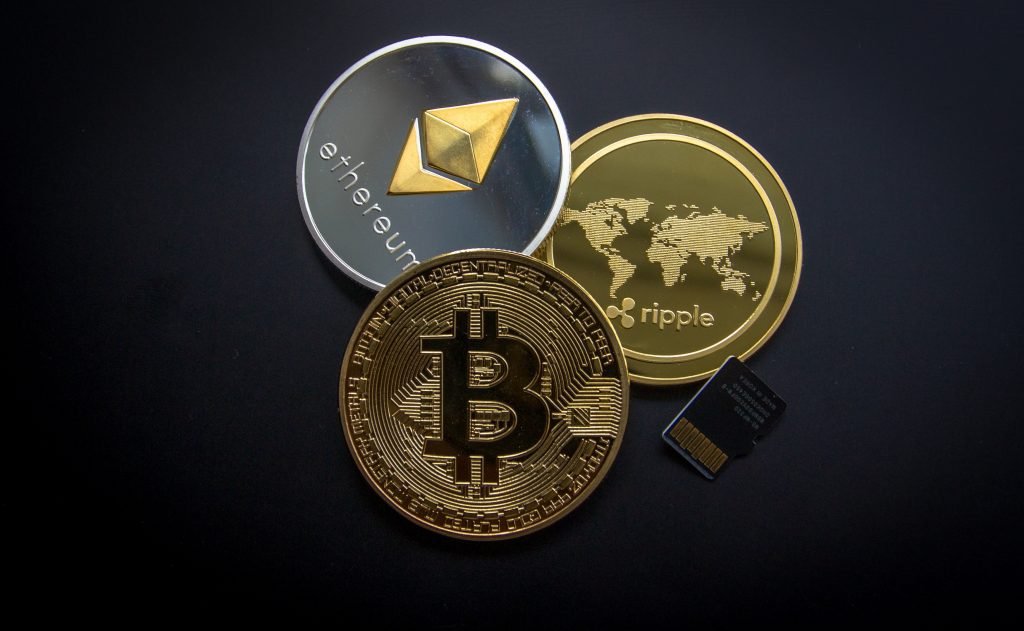 The global leaders in cryptocurrency are often changing. The following is the current crop that is leading the charge.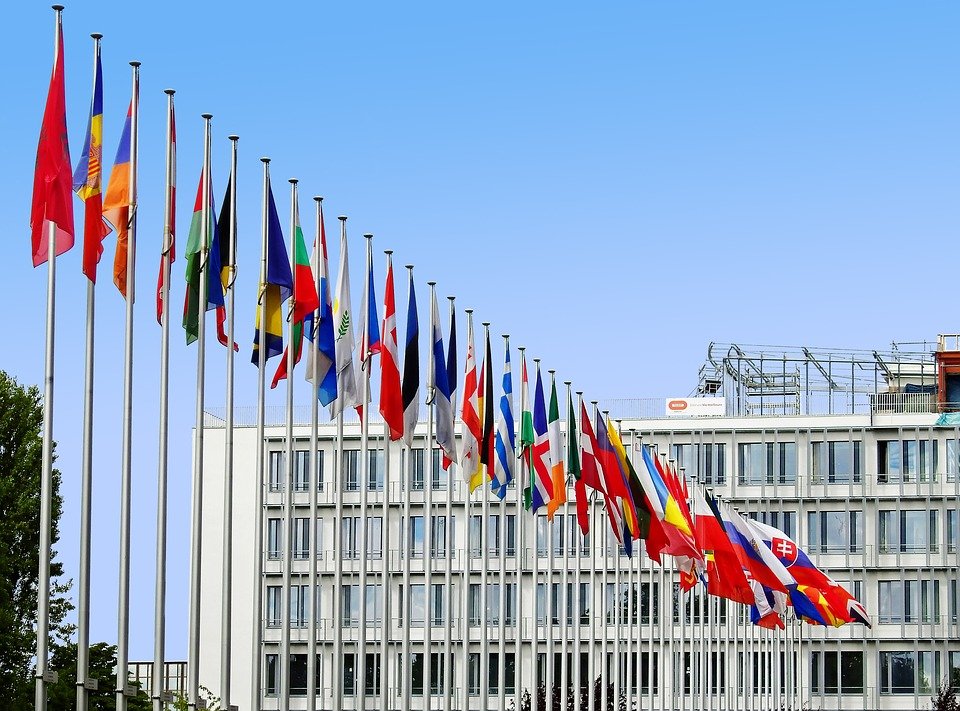 DeFi (or decentralized finance) is a hot topic right now, but what are its origins? This is everything you need to know about DeFi.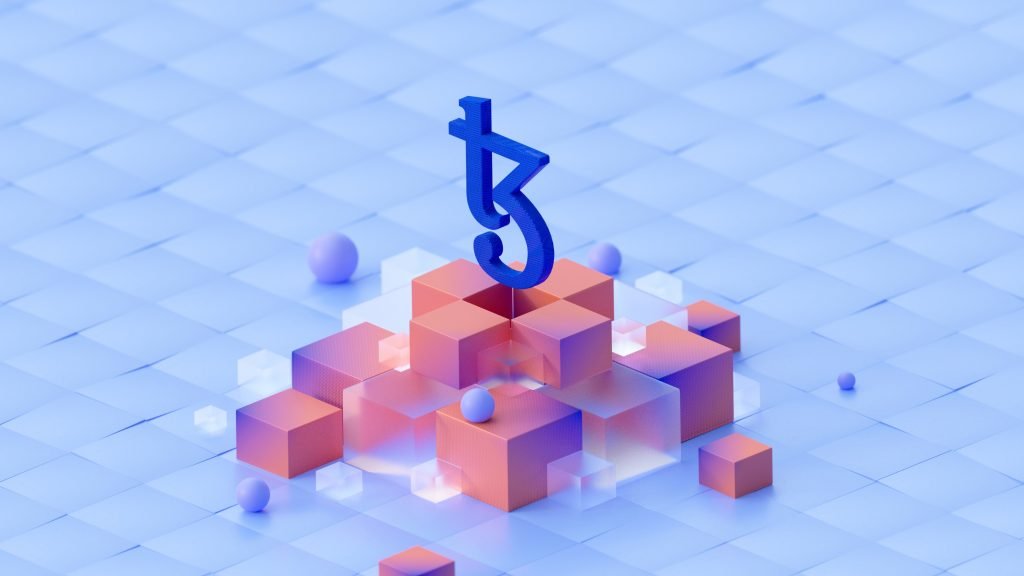 Had a busy week? Catch up on the latest Bitcoin news, as well as other crypto and decentralized finance info from around the world.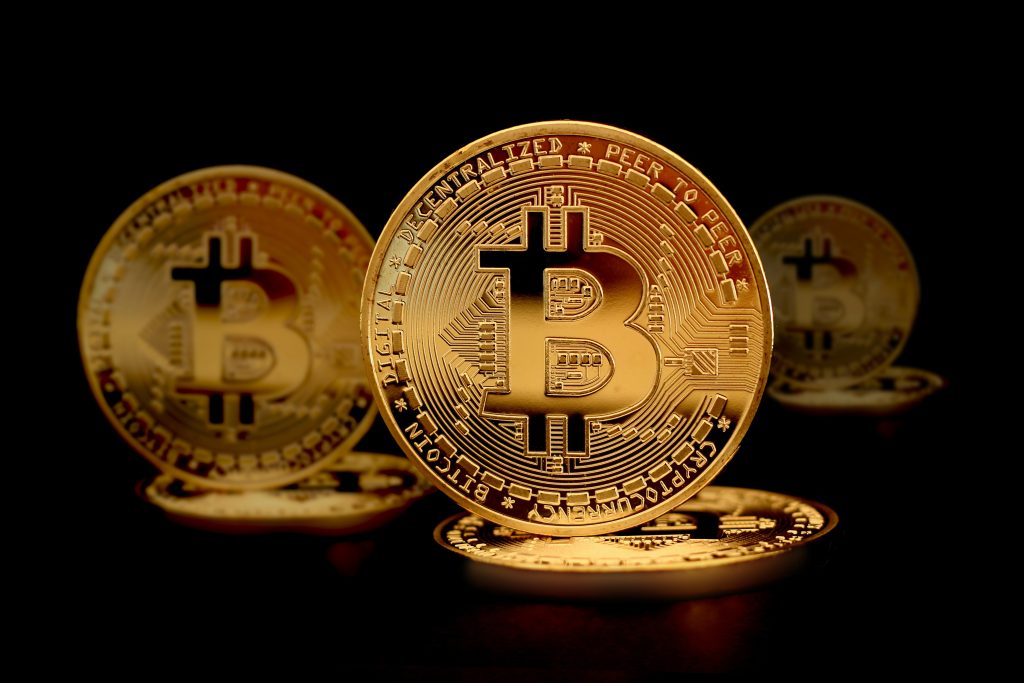 There has been plenty happening in the world of Bitcoin. Here are some big Bitcoin Updates that you might have missed.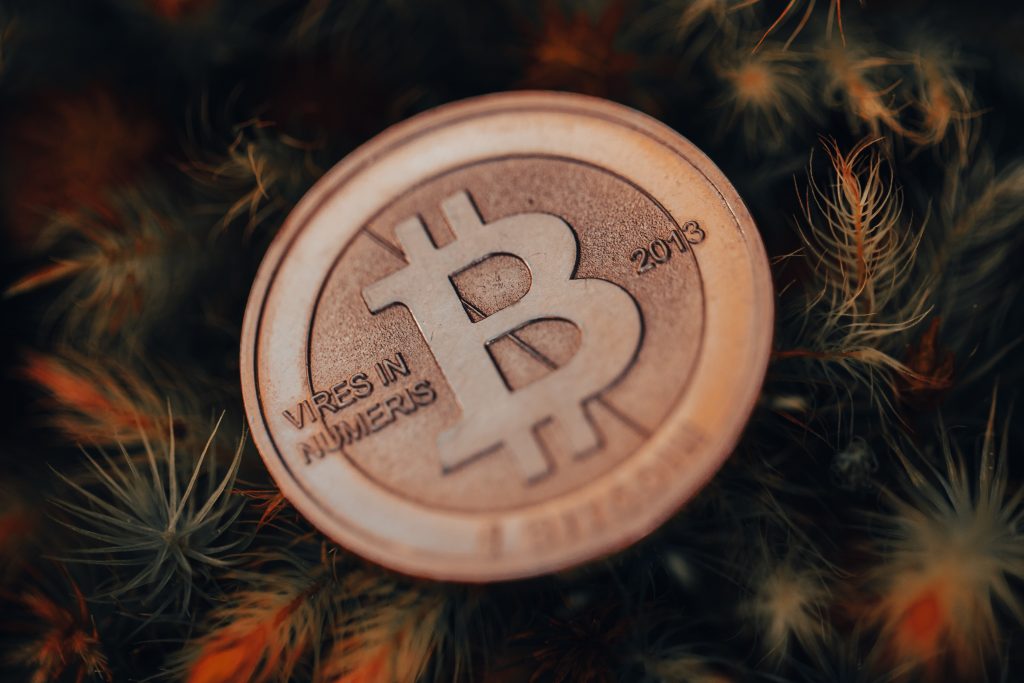 Blockchain technology is helping reimagine the music industry in a multitude of ways. Here are some of the companies leading the charge.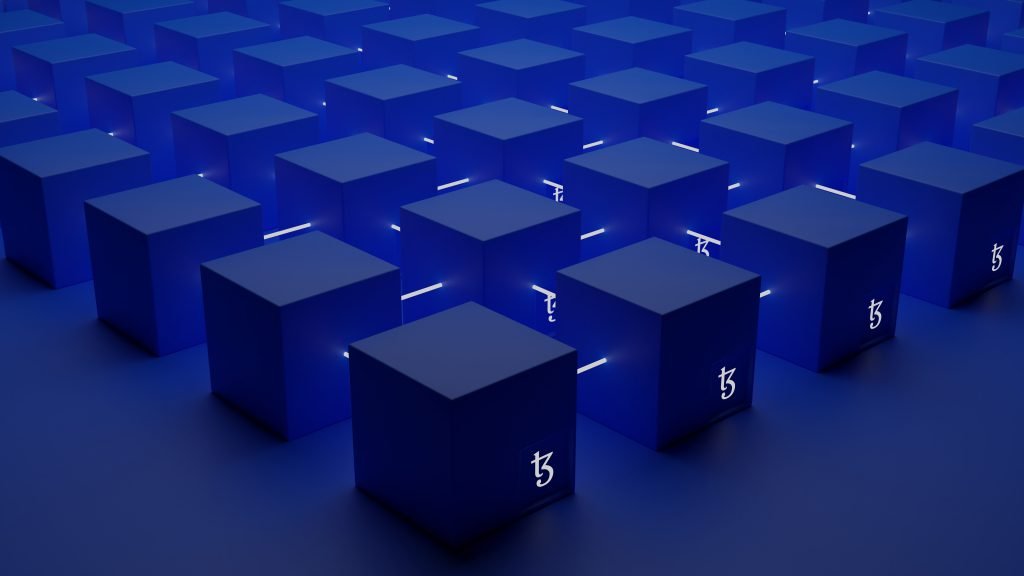 Interested in what has made the news this week in the world of cryptocurrency? This is what has been happening.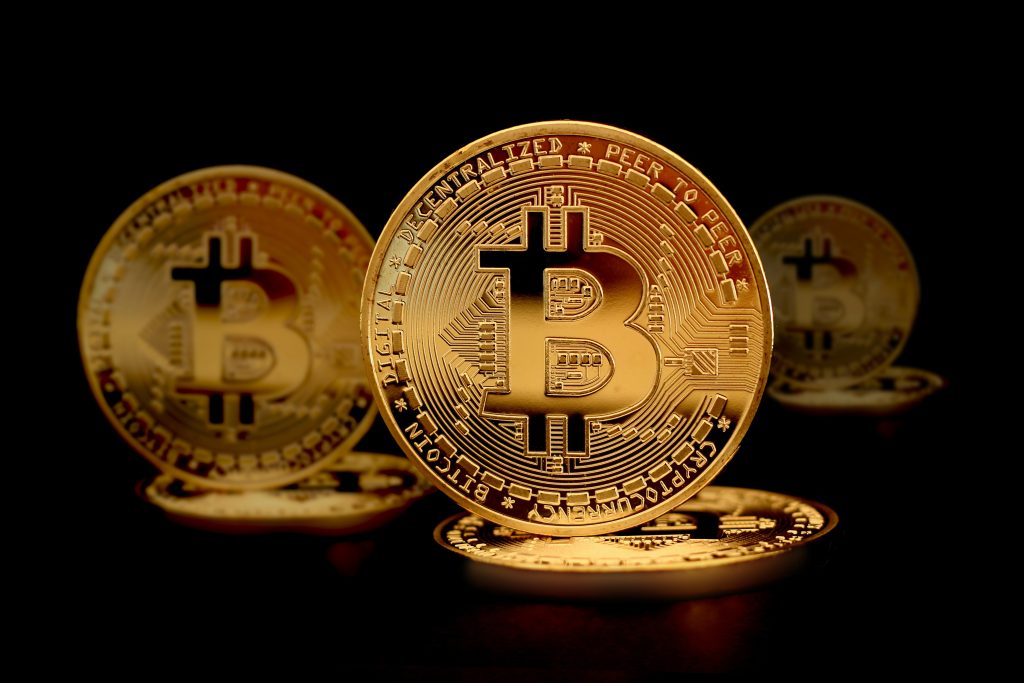 Bitcoin and other cryptocurrencies are gaining popularity in Latin America. Find out how the region is leading the way.